Connect With Us!
Be the first to know about new listings in your area or stay up-to-date with all happenings in the Triangle.
Main Content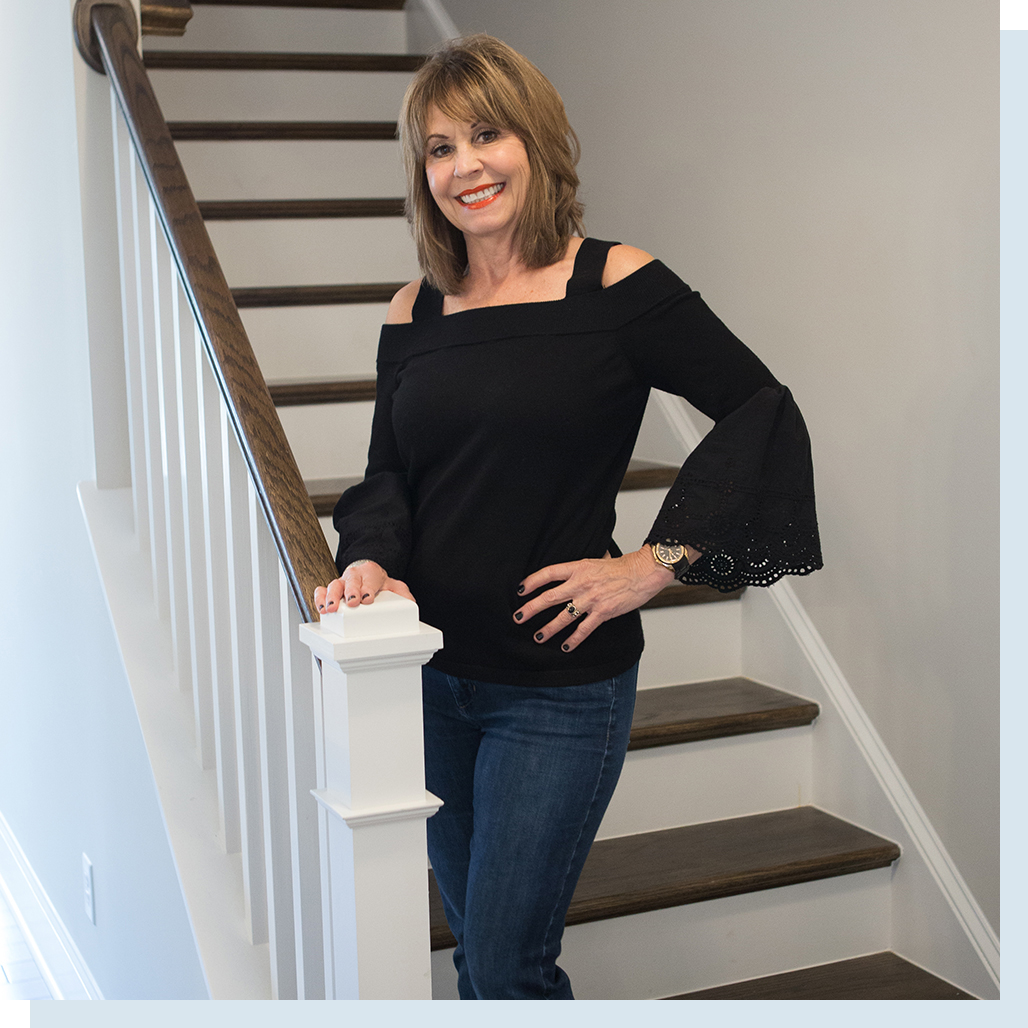 Working in real estate has become a passion of mine, it's what I call my second act. After graduating from Radford University with a business degree, I moved to Raleigh. I had the good fortune of founding Le Montage Ltd.- exclusive women's clothing stores in Raleigh and Cary, North Carolina right out of college. We grew to be a leader in the fashion industry and in the Triangle Area, during which time I developed my passion for working with people. What I love doing most is helping clients find what most fits them, in my "first act" it was clothing, today it is helping them find the perfect home.
It is with gratitude, I can say that many of my former clients today trust me with their real estate needs.
Read More
HP Testimonials Area
"The highest praise I can give Traci is that she treated me and my husband as if we were her very best friends. We were moving from Florida and were busy down there selling the house while our Louisburg house was being built. So Traci became not only our agent but our overseer throughout the..."
peggy
"As a first time home buyer, I was looking for an experienced realtor that knew how to navigate the Triangle Real Estate market. A coworker recommended Traci, they closed on their home last month in Cary,NC. Traci walked me through the process, helped me secure a loan with a great interest rate and then we..."
adam
"Amazing agent !!!! She is a queen of North Raleigh.She is very knowledgeable and educated on properties in Raleigh and Triangle area .She is the one you want on your side ....She gets her work done...."
eva
"I got into real estate investment a few years back when Traci helped me find my first investment property. My plan is to build my portfolio with rental properties to offset my retirement one day. I now have multiple properties - thanks to Traci! The last renter she found for me find paid cash for..."
tim
"We have known Traci for about 15 years. We have bought and sold with her more than once and so have our children and friends we've recommended. If in the market to buy or sell again I would definitely use her. She worked harder than any real estate agent I've ever used...."
maxine-and-daryl
"As a first time home owner, I couldn't imagine working with a better agent. Not only did Traci make a typically stressful process seamless, but she was also thoughtful about my needs and educating me on the process of home buying along the way. She exceeded my expectations by also providing recommendations to other local..."
demi
"When interviewing agents, I look for a person who is professional, knowledgeable, persistent, organized and confident. Without qualification, I can attest that Traci meets or exceeds my criteria. I highly recommend Traci to anyone who wants to buy or sell a home...."
vicki-via
"I have worked with Traci Tharrington twice. She did an excellent job selling my home and helping my husband and I a new home. This Spring we downsizing and Traci has already began to help us get our home ready for market. Her communication and follow through is far beyond what I have had in..."
amita