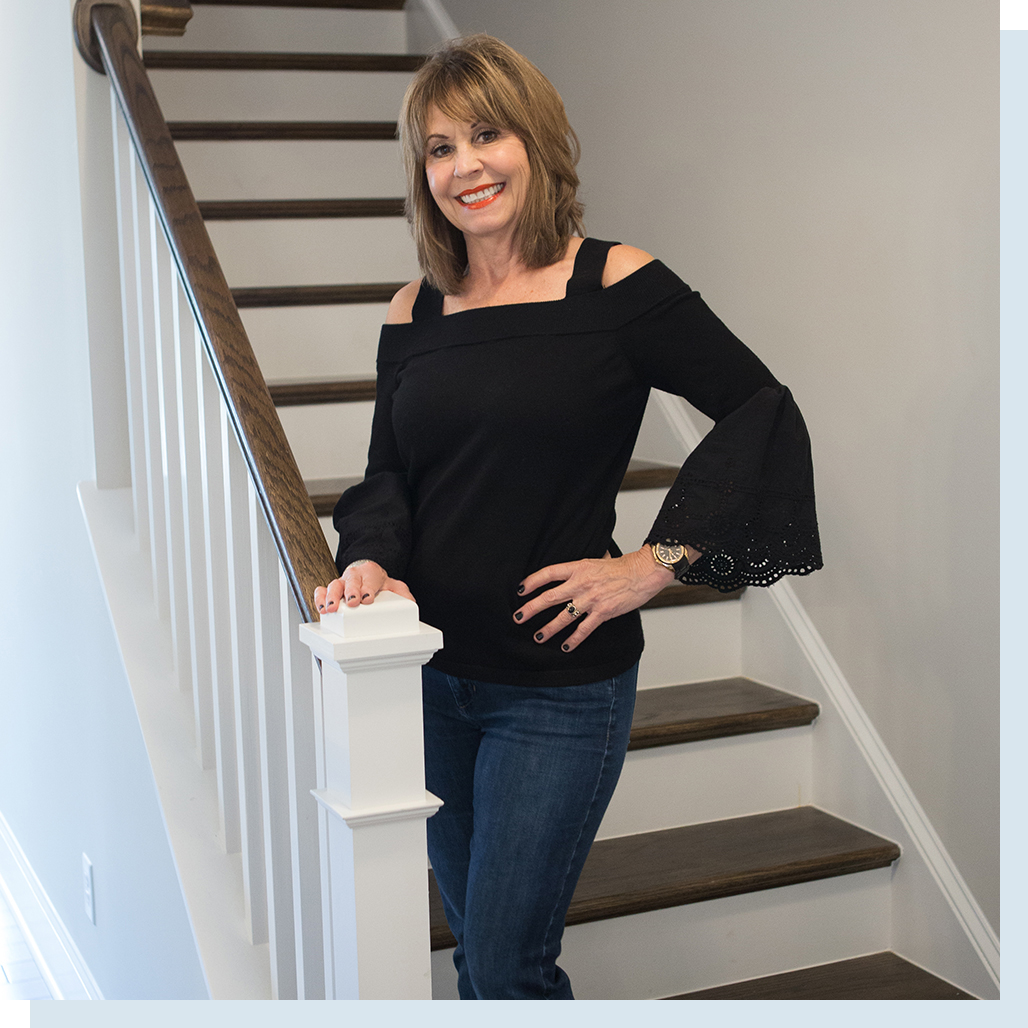 Traci Tharrington
FOUNDER & CEO
Working in real estate has become a passion of mine, it's what I call my second act. After graduating from Radford University with a business degree, I moved to Raleigh. I had the good fortune of founding Le Montage Ltd.- exclusive women's clothing stores in Raleigh and Cary, North Carolina right out of college. We grew to be a leader in the fashion industry and in the Triangle Area, during which time I developed my passion for working with people. What I love doing most is helping clients find what most fits them, in my "first act" it was clothing, today it is helping them find the perfect home.
It is with gratitude, I can say that many of my former clients today trust me with their real estate needs.
As an owner of a clothing store for decades, I learned that listening to client concerns is primary in building that indisputable trust between agent and client that forms the foundation of finding the perfect property.
Both that trust and listening to clients coupled with deep and accurate research-based data, leads to identifying the best choices the market has to offer. Therefore, my clients' best interest is paramount in any negotiation. As your real estate agent, you will find in me a skillful negotiator who can finesse the best price and conditions for buying and selling homes.

To me, the closing of a home is the beginning of a continuing relationship with my clients. It is not uncommon for me to represent former clients when selling and buying their next homes. Whether you are in your home for a few years or a lifetime, I am always here working for you, your family and the friends you refer. Your referrals are a high priority to me as they are extensions of our happy and successful relationship, one you wish to share with our loved ones and acquaintances.
Over the years, I have striven to develop and exhibit the highest integrity, professionalism and commitment to my clients. To that end, I strongly believe in continuing education, the importance of valued credentials and designations, and in giving back, both to fellow realtors, as well as, to the community.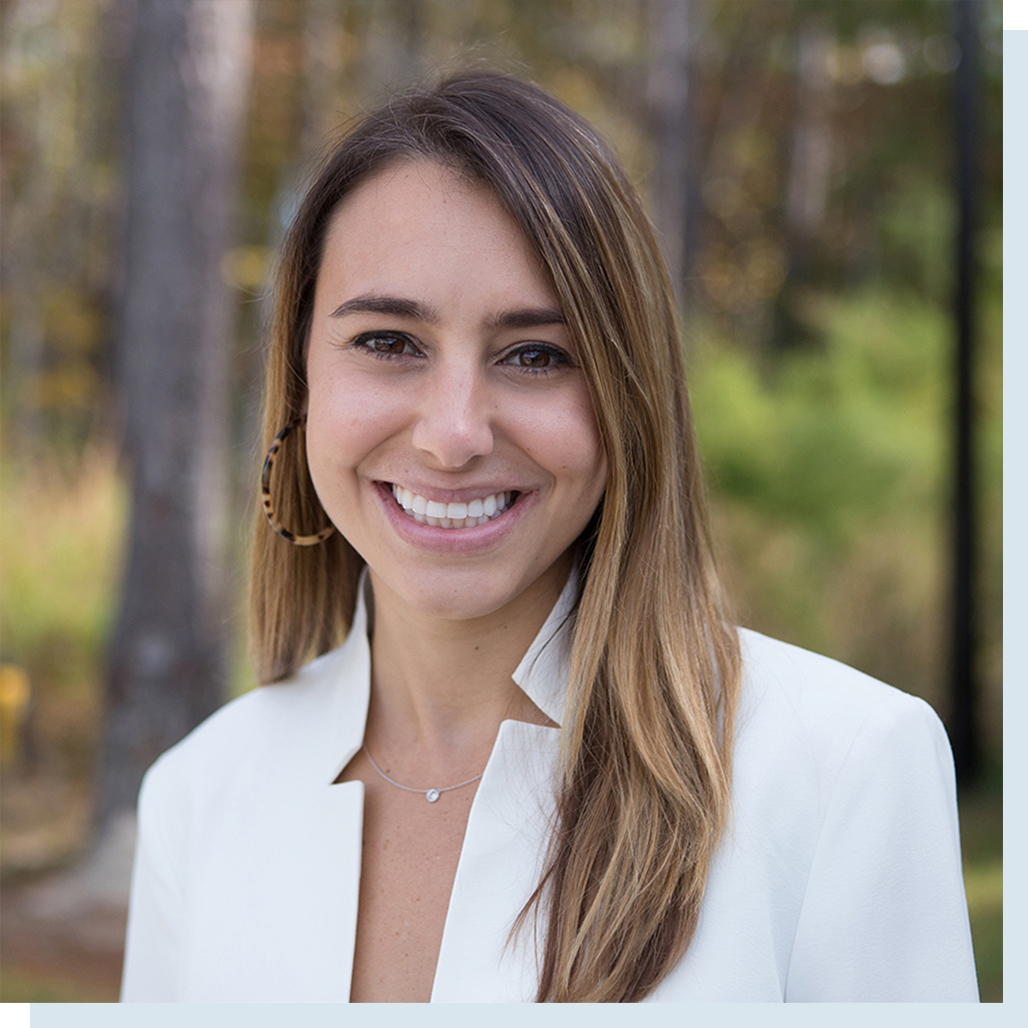 Taylor Tharrington
Director of Digital Marketing
Taylor is the Director of Digital for T Squared Realty. She is an experienced marketing and social media professional. Driven by her passion for matching people with their perfect home, she takes pride in strengthening brand awareness. Previously, she was a human resources consultant working with a wide variety of industries but focused primarily on technology, retail, consumer goods, digital media, and telecom companies. She received her Bachelor of Science Degree from North Carolina State University in Business Administration with a focus on Human Resources and Marketing.